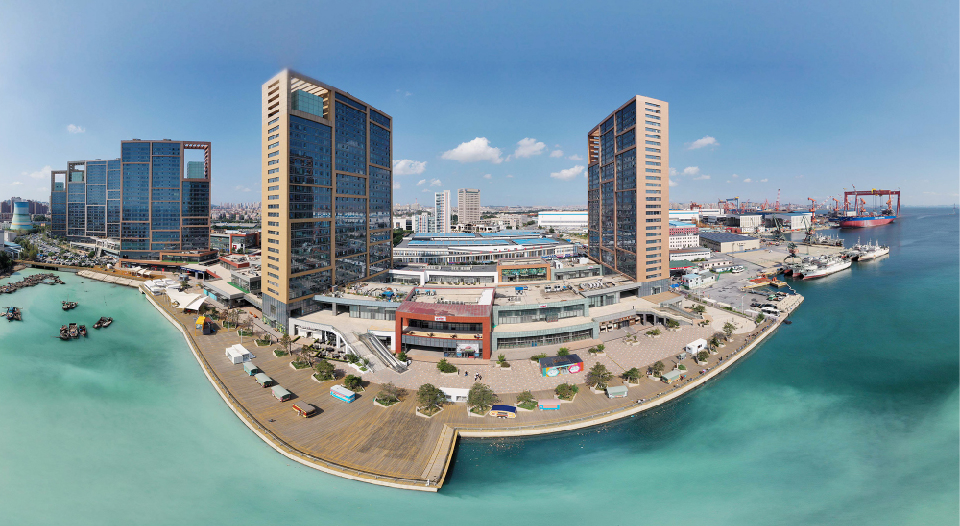 Rooted in Dalian enjoy the unique marine resources
The headquarter of ASIASEA is located in the world recognized high-quality seafood producing area-Dalian, China, located at 39 north latitude. Dalian is a ecological and livable city that is known by its unique culture, delicious food and marine fishery. The area is abundant with high-quality seafood such as sea cucumber, abalone, scallop which became advantageous resources for ASIASEA.
The ASIASEA headquarter is set at the Century Harbor and Xianglujiao logistic district which faces the dock to the north and Dalian Port to the east. And surrounded by Fortune global 500 companies such as METRO, Wal-Mart Sam's Club etc.